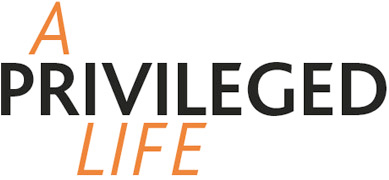 Enjoy lots of fantastic special offers from a wide range of business.
We have joined forces with a number of local businesses to bring fantastic special offers on a range of products and services to everyone living and working at Velocity Village.
We will regularly change the featured discounts, so please check back to find out what new perks are on offer! All offers are redeemable by showing your Velocity Village Privilege Card on purchase, which is available by registering below or from the lettings lounge and business centre.