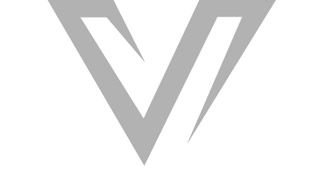 Prestigious


city centre offices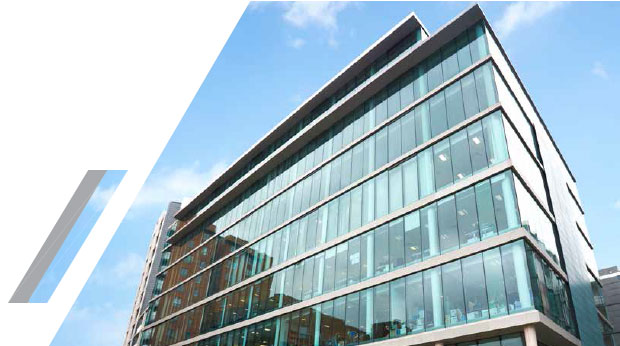 No.1 Velocity Village
Situated in a prime position, Velocity Village is an established, prestigious office address with suites available from 219 sq.ft. in a range of configurations to meet the modern office occupiers needs.
Velocity Village is just a minute's walk from the legal and financial district and in close proximity to the motorway network, Sheffield's Railway Station and benefits from it's own secure underground Q-Park car park.
The modern and contemporary architecture with full-height glazing maximises the light throughout. The space also benefits from an excellent prominent roadside position.
For more information please contact
Guy Cooke
BNP Paribas Real Estate UK
Tel : +44 (0) 114 263 9247
Email: guy.cooke@bnpparibas.com
Rebecca Schofield
Knight Frank
Tel : +44 (0) 114 272 9750
Email: rebecca.schofield@knightfrank.com
Download iBrochure
V1 Availability:
GROUND FLOOR EAST
OCCUPIED BY DLP PLANNING
GROUND FLOOR WEST
OCCUPIED BY ANYTIME FITNESS
GROUND FLOOR WING
1,701 SQ FT
FIRST FLOOR EAST
OCCUPIED BY BREWSTER PRATAP
FIRST FLOOR WEST
OCCUPIED BY CHASE MEDICAL
FIRST FLOOR WING
1,700 SQ FT
SECOND FLOOR
OCCUPIED BY WAKE SMITH
THIRD FLOOR EAST
OCCUPIED BY WAKE SMITH
THIRD FLOOR WEST
OCCUPIED BY SEARCH RECRUITMENT
We also have a variety of courtyard offices available as follows:
V5 Floor Areas:
C1
CAFE OPENING SOON!
C2
CAFE OPENING SOON!
C3
307 sq.ft.
C4
220 sq.ft.
C5
254 sq.ft.
C6
260 sq.ft.
C7
345 sq.ft.
C8
284 sq.ft.
C9
468 sq.ft.